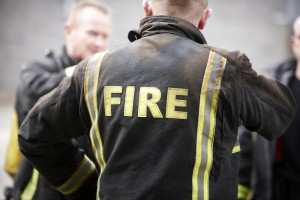 Firefighters attended a house on Deerlands Avenue, Sheffield, in the early hours of Saturday morning, after neighbours heard a smoke alarm activating.
Crews from Rivelin and Elm Lane stations arrived at around 2.45am to find a grill pan had been left unattended. The occupier was present in the property and unresponsive to the alarm, but completely unharmed. No firefighting action was required.
Firefighters regularly warn of the dangers of leaving cooking unattended, and late-night cooking. Residents are urged to buy a take-away instead of cooking after a night out.