Are you 16-25 years old? Are you unemployed and not in education or training? Do you want to change your life?
Our Prince's Trust Team Programme is for you!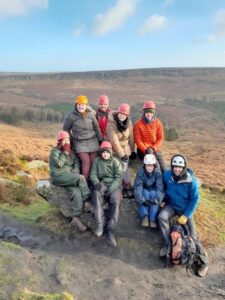 South Yorkshire Fire & Rescue has teamed up with the Prince's Trust and Barnsley College to deliver our award-winning Team Programme. The course is a life changing 12 week adventure.
One young person who has completed the course recently said:
'Prince's Trust was an environment where I felt safe. There was no fear of failing and the positive energy from the team gave me more confidence and gaining new skills that I have never tried before in my life."
Another said:
"I feel that the Prince's Trust course helped me more than I thought it would. They helped me realize if I put my mind to something I will get something in return. Helping me not to give up on myself as I used to. I loved team programme and wish I was able to do it again and again.'


You will get involved in team building activities, a community project and two weeks of work experience during the course. You will also receive advice on employability, and gain a number of nationally recognised qualifications including:
Food Safety in Catering L2
Health and Safety within the workplace L2
South Yorkshire Police First Aid Awareness
Prince's Trust Certificate in Employment, Teamwork and Community Skills L1
The course is delivered from Barnsley Fire Station, S70 6RA so we can offer emergency service based learning opportunities. You will get a behind the scenes insight into roles and responsibilities of the fire service and involved in practical activities with our fire fighters.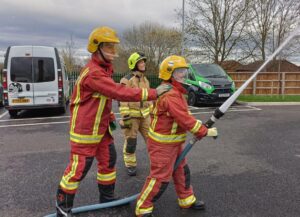 We will push you to believe in yourself, show you that with hard work and commitment you can achieve anything. The end of every programme is celebrated with a final presentation in the Town Hall, where you can show your family and friends the amazing journey you have been on.
This is a full time programme 9:30am – 3:30pm Monday – Friday, it is completely free and will not affect any benefits.
We have three programmes each year starting in January, May and September.
For more information please email princestrust@syfire.gov.uk or contact: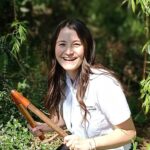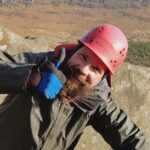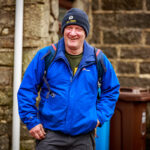 Rhian Oxley 07919565122
Martin Lunn 07979733263
John Daley 07769887249
Or sign-up using the form below: